Shared Pocket
Managing finances and saving with other people is now easy and practical
Want to have a vacation with family, save money with your partner or collect money to buy a gift for a friend who is getting married? All can be done with the Shared Pocket.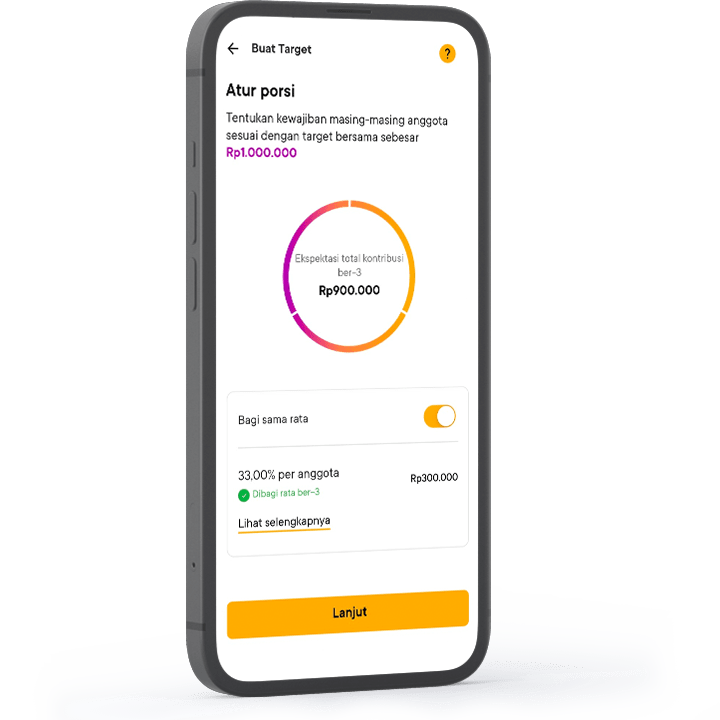 Decide Who Can Spend
Set a role for every member of the Shared Pocket. Let everyone do their job.
Transparency When Saving Together
Each member of the Shared Pocket can access the transaction history of the Pocket. Make transactions together and stay transparent with each other.
Can Save Money Together
Together, set a savings target for the Shared Pocket. Track the savings progress any time.
Can Reduce Expenses Together
Set a spending limit and manage all those shared expenses together. Stay on track with your plans.