The Stakeholders
You as the one who provides the money (Shahibul Maal) and the Bank as the one managing the money (Mudharib)
Shigat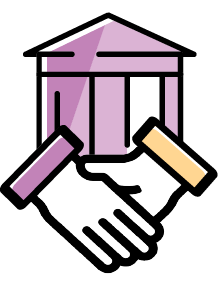 Open a new account digitally with Ijab & Qabul ceremony through digital process using Mudharabah Muthlaqah akad on Jago Syariah app.
Akad Object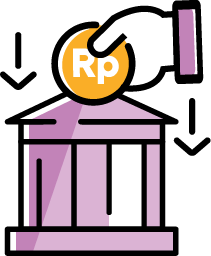 The money that you save in the bank.
Business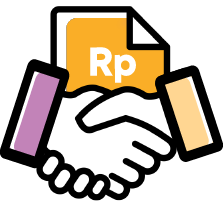 a business managed by the Bank uses your money in unlimited sectors and types of business and does not conflict with sharia principles.
Profit or Profit Sharing Ratio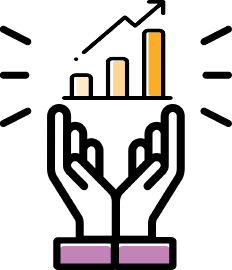 The bank will give profit that is obtained from managing your money according to the profit sharing ratio that is agreed at the beginning of the akad.