Want to reduce expenses? One way to do this is by lowering your electricity bills. The need for electricity cannot be eliminated, but you can save electricity. Here are 3 simple ways to save electricity at home for all Jagoans.
3 Ways to Save Electricity at Home
1. Switch to LEDs
Jagoans, what do you use at home for lighting? Still using incandescent bulbs or CFLs? If so, you can replace them with LEDs.
There are many advantages to switching to LEDs. LEDs are more energy efficient and produce a brighter light. LEDs are also more durable.
If you already use LEDs, not only will you save electricity and lower your bills, you will also reduce expenses because you don't have to frequently buy LEDs.
2. Use a fan
You may often feel hot, especially during the day. So, what do you usually do? Do you turn on the AC right away?
If you want to save electricity, you can switch to a fan. Besides being more energy efficient, fans are also more environmentally friendly. Your AC doesn't have to work hard all day, which is good.
3. Pile up dirty clothes before washing
Did you know that washing machines also use a lot of electricity? To save electricity, you can wait until there are enough dirty clothes to wash them.
You don't have to wash dirty clothes every day. Frequency can be reduced to two or three times a week only. You also save water, other than electricity.
In addition, you can take advantage of the sun to dry clothes. You can still dry your clothes in the washing machine, but you don't have to dry them for too long.
Pay (PLN) Electricity Bills On Time with Jago
So Jagoans, the 3 ways to save electricity above are very simple, right? You can directly apply them in your daily life. Speaking of electricity, how about paying the electricity (PLN) bills? Do you always pay them on time?
By paying bills on time, you don't have to experience temporary power cuts and pay fines. Say, you've been saving electricity, but because you don't pay the bills on time, you have to spend money to pay the fines. Too bad right?
To always pay your electricity bills on time, you can use the Jago application. Within the Jago application, you can find the Plan Ahead feature to schedule recurring transactions and automatic or semi-automatic payments. This way, you won't forget or miss paying your electricity bills and other monthly bills.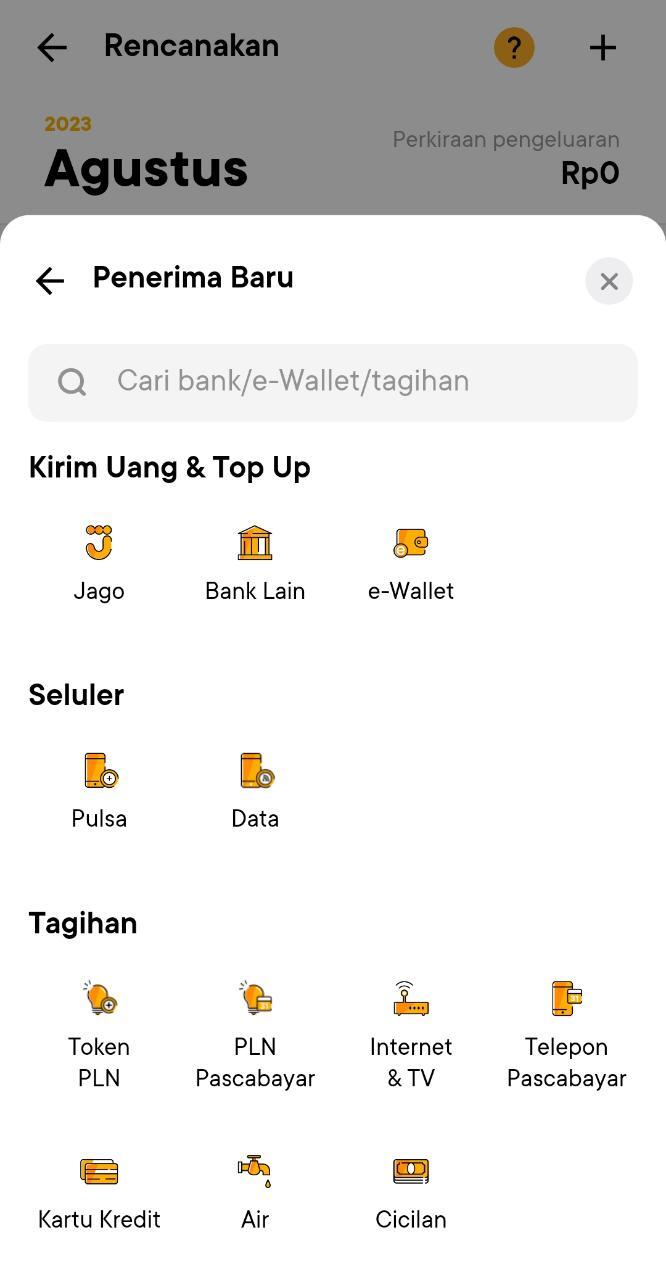 The Jago application can be downloaded here for those who don't have it yet.